Apps
Updated on April 29, 2022
Retro Assembler
Download it from the Retro Assembler page!
Marble Text Editor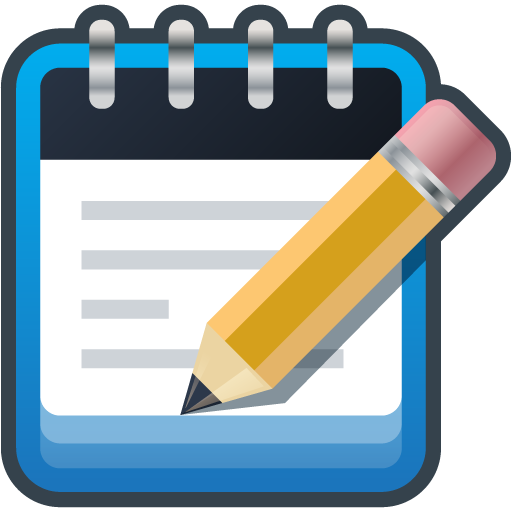 Marble is a lightweight text editor with per-line text manipulation and JSON formatting options.
Download
Marble.zip (160KB)
Platform: Windows
(Requires .NET Framework 4.8)
Release date: September 9, 2021
Related post: Marble Text Editor
Ambience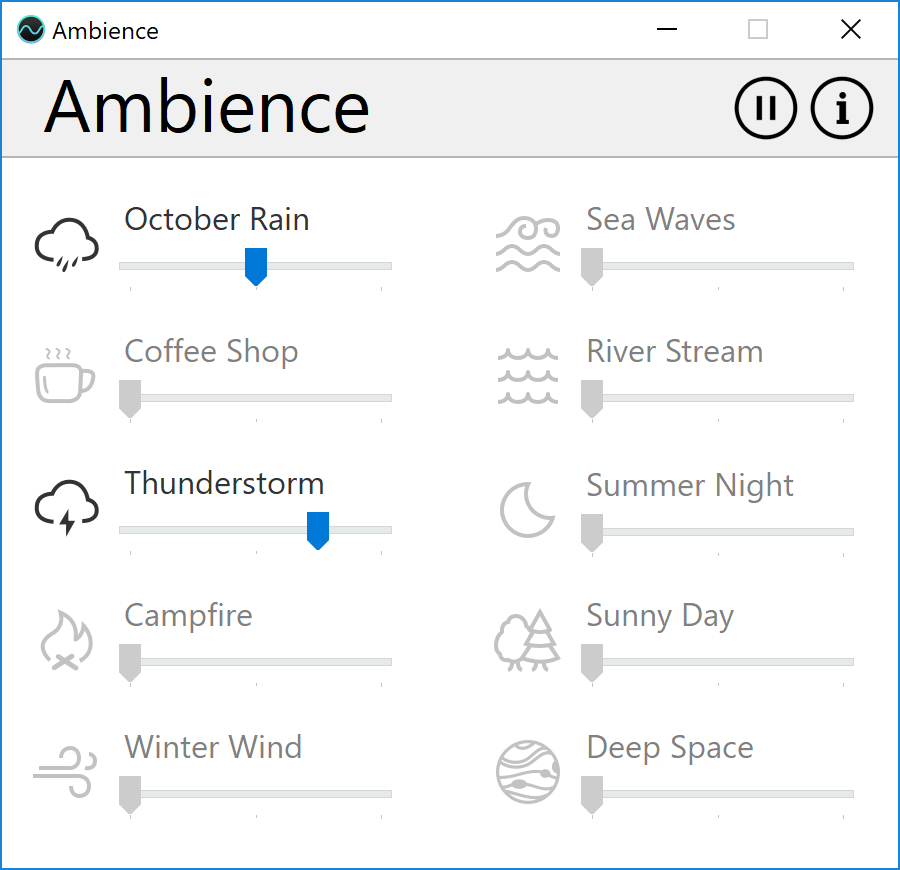 Ambience puts you into the mood for work or relaxation by playing ambient sounds in the background. Whether it's nature or a busy coffee shop that helps you to get into the zone, Ambience got you covered. The app is based on Noizio for macOS and iOS.
Download
Ambience.zip (32MB)
Platform: Windows
(Requires .NET Framework 4.8)
Release date: April 15, 2015 Last update: February 23, 2020
Related post: Ambience
Hungarian Dictionary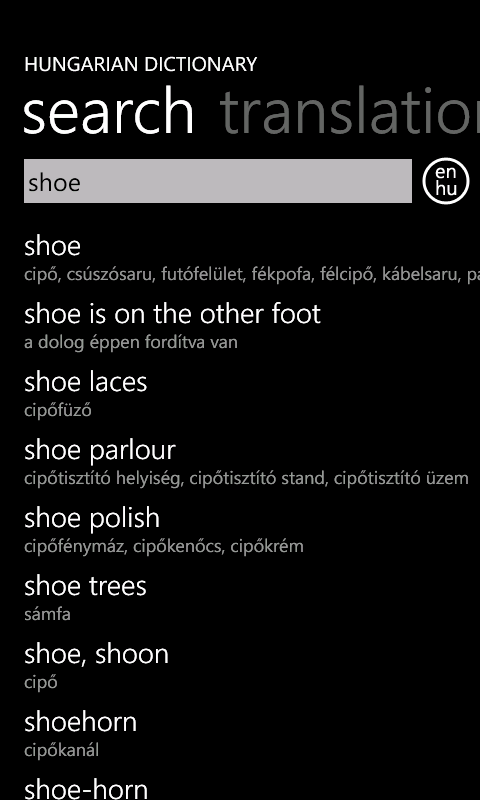 This dictionary app was my first attempt to learn how to develop for Windows Phone, back in 2011. It lets you look up words and expressions as you type, using either an English-Hungarian or a German-Hungarian dictionary in the chosen direction. You can build and manage a list of your favorite words, and if you need to, you can translate any freely entered text between a dozen languages via Bing Translator. The dictionary itself doesn't require internet connection, works completely offline.
You can also find it as "Magyar szótár" in the Hungarian app store.
Download
Windows Phone App Store (free)
Platform: Windows Phone 7, Windows Phone 8
Release date: August 17, 2011
Last update: September 6, 2016
Various Smaller Utilities for Windows / Linux
CheckSummer – Creates a checksum file for a directory structure using MD5 hashes, or validates the files listed in an existing checksum file. This utility is part of my backup workflow.
SID To Plus/4 – Modifies Commodore 64 SID Music Player files to work on Commodore Plus/4 with a SID Card. ($D400 --> $FD40 / $FE80)