Marble Text Editor
September 9, 2021

⚑

Apps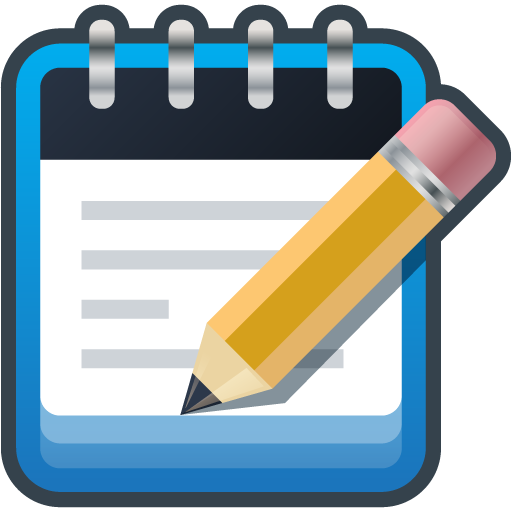 When it comes to storing information, I'm a big proponent of plain text files. If you are not, you'll understand this in just a few decades, unless you chose your file formats remarkably well. I like Notepad++ but it's quite bloated for my needs that in this case revolves around text editing and some text manipulation, and I don't need to edit code, install plugins or do anything crazy. Sometime in 2020 I started working on a lightweight text editor that is capable of multi-document editing and some text manipulation, and is also capable of opening large log files for browsing and processing.
I've been using it ever since for daily text editing tasks, and I'm satisfied with it enough to release its first version. It's clearly for professionals and power users, so it comes as a portable package and assigning it to editable text file types is up to the user.
Features
Supports editing multiple text files, with reopening them the next time
Handles most modern and legacy text encoding formats and codepages
Built-in JSON editing and formatting capability
Offers a wide array of per-line text manipulation options
Polished user experience
The application icon was created by the talented Miral Gosai who I highly recommend to hire for graphics design.
Features to come later
Settings editor in the app itself, currently the settings can be edited as a JSON file, if necessary
Workspaces for text file management, to work with multiple files in a folder structure
Distraction-free text editing in full screen mode to write essays
Column-mode editing, that will be added eventually using a new text rendering interface
Give it a try if you're interested in text editors, feedback is welcome and I'm open to suggestions.
Download it from the Apps page!
Platform: Windows (.NET Framework 4.8)