About Peter Tihanyi
Updated on May 14, 2022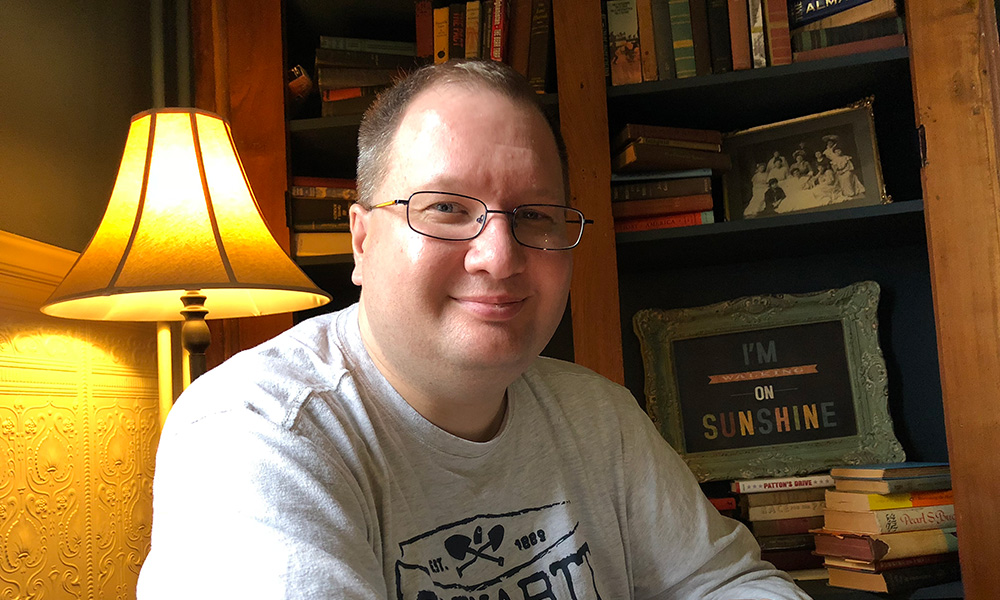 Hi, my name is Peter Tihanyi and I'm a professional software engineer. I live in the United States, but I'm originally from Hungary, hence the curious last name.
I spent my childhood coding demo scene products mainly for the Commodore 64, and later I typically worked on business applications and websites. Outside of work I love to tinker around with nerdy tech stuff, so this website is all about that part of my life.
You can follow me on twitter where I'm always happy to hear from people who try my applications, or just want to step in touch with me about something.
Let's enjoy this hobby together!